23 Things To Do Outside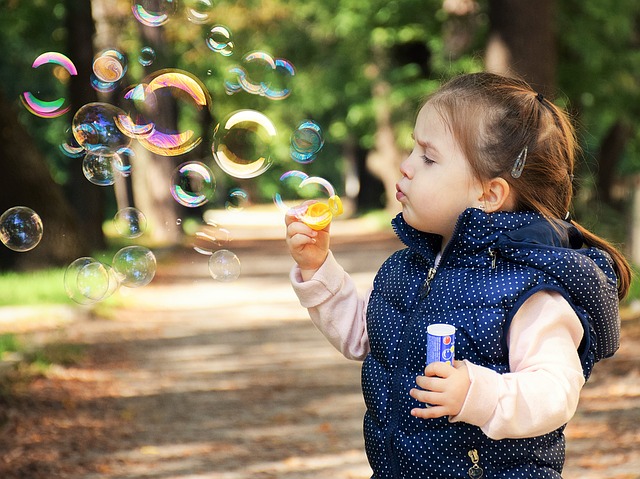 There's a whole vast world out there, so you could at least check out your front yard.
Wave at people in cars.

Cut the grass with a pair of scissors and watch people's reactions.

Tie a note to a helium ballon that says "I know where you live!" Then launch it.

Follow the first person you see for as long as you can.

Sit by a public place and welcome people into the establishment.

Put on green clothes and act like a plant in your front lawn.

Go out when its raining with shampoo, then sing and pretend to take a shower.

Scream "HI" to every passing jogger or driver with open windows.

Stand on the side of the road holding a blank poster and see how many people look.

Tell someone to help you watch grass grow.

Every night, add a lawn gnome to your neighbors yard, and one night just take them all away.

Pretend to bury a body. When your neighbors look at you, tell them they're next.

Build a tiny water park with whatever you have available.

Get a guitar and strum randomly, then sing terribly when people walk by.

Drag a body sized bag through a parking lot in broad daylight.

If at a campfire, pick up a marshmallow and start insulting it. When someone asks you what you are doing, say you are roasting it.

Put a lost dog sign up with a picture of a hot dog on it.

Vacuum the lawn. You get the best looks.

When you walk past parked cars with people in them, use their window as a mirror.

Get a friend and then tell them to stand on the other side of the road. When a car comes pretend that you are pulling a rope.

Ring a random person's doorbell and pretend they're outside and you're inside a house.

Make a free high fives stand outside of your house.

Make a squirrel out of duct tape, put it in the middle of the road and see if people drive around it.